Gift certificates from the school of confectionery art Gnut Cake School by Elena Gnut
Now there is no need to puzzle over what to give to friends and family who are fond of confectionery, baking delicious cakes and making breathtaking desserts!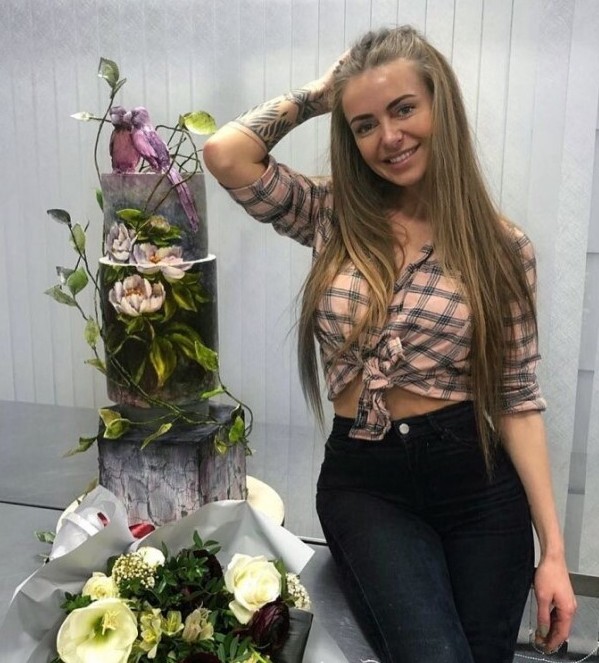 In our school, we not only teach students how to make unique decor, cakes and desserts, but also help to go beyond standards, develop skills, find their own style, and as a result — expand portfolio, find new clients and customers and increase the level of income!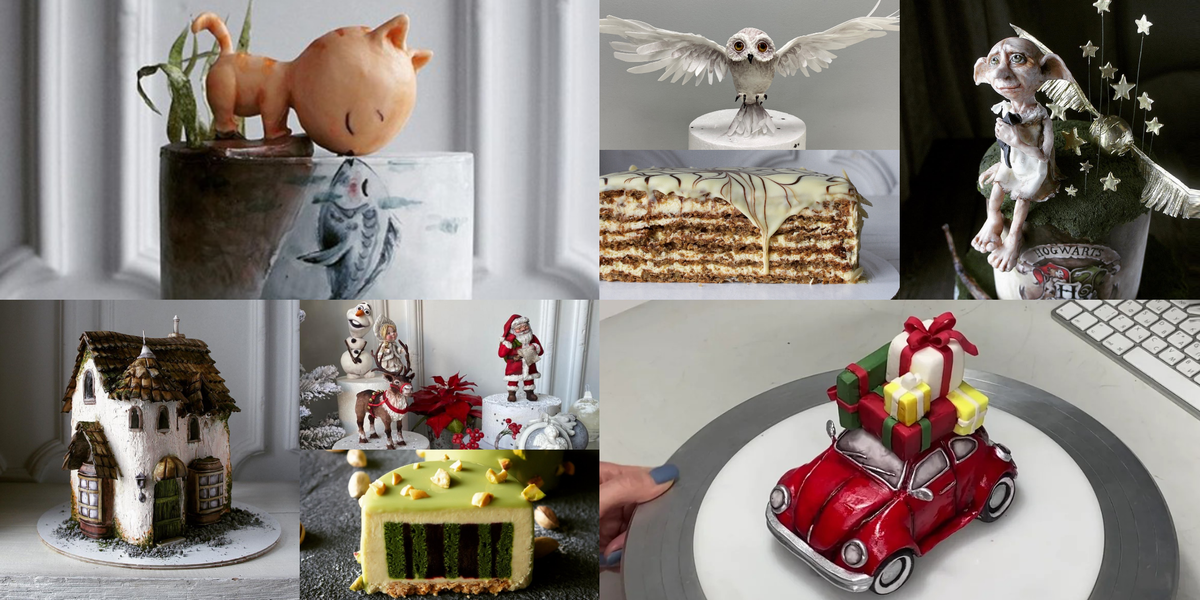 Gift certificates from Gnut Cake School are simple and convenient:
* set the amount of the gift (it can be any, set in rubles)
* pay for the order
* receive an e-mail confirmation of payment, several types of gift cards (you can choose any you like the most) and a promocode for the recipient.
With the amount of your gift, he or she will be able to fully pay for any lessons and courses from Gnut Cake School.
The certificate is valid for an unlimited period!
ИП Власов Е.А.

ОГРНИП 319392600054071, ИНН 390804917804
г. Калининград
Email: GnutCakeSchool@yandex.ru
Телефон: +7-911-476-11-31
© Gnut Cake School, 2019-2021
Фотографии и материалы с данного сайта защищены авторским правом и не подлежат копированию и распространению без предварительного письменного согласия владельца