Роспись торта пищевыми красками (рисунок Алисы в стране чудес) / Cake painting with food colors (drawing by Alice)
Преподаватель: Елена Гнут
В уроке мы нарисуем Алису на мастике используя фирменные приемы и изучим основы росписи. /
Teacher: Elena Gnut
IN THE LESSON, WE WILL DRAW ALICE ON THE MASTIC fondant USING PROPRIETARY TECHNIQUES AND LEARN THE BASICS OF PAINTING.
РИСУЕМ АЛИСУ ВМЕСТЕ С ЕЛЕНОЙ
WE DRAW ALICE IN TOGETHER WITH ELENA

Торт «Алиса в стране чудес»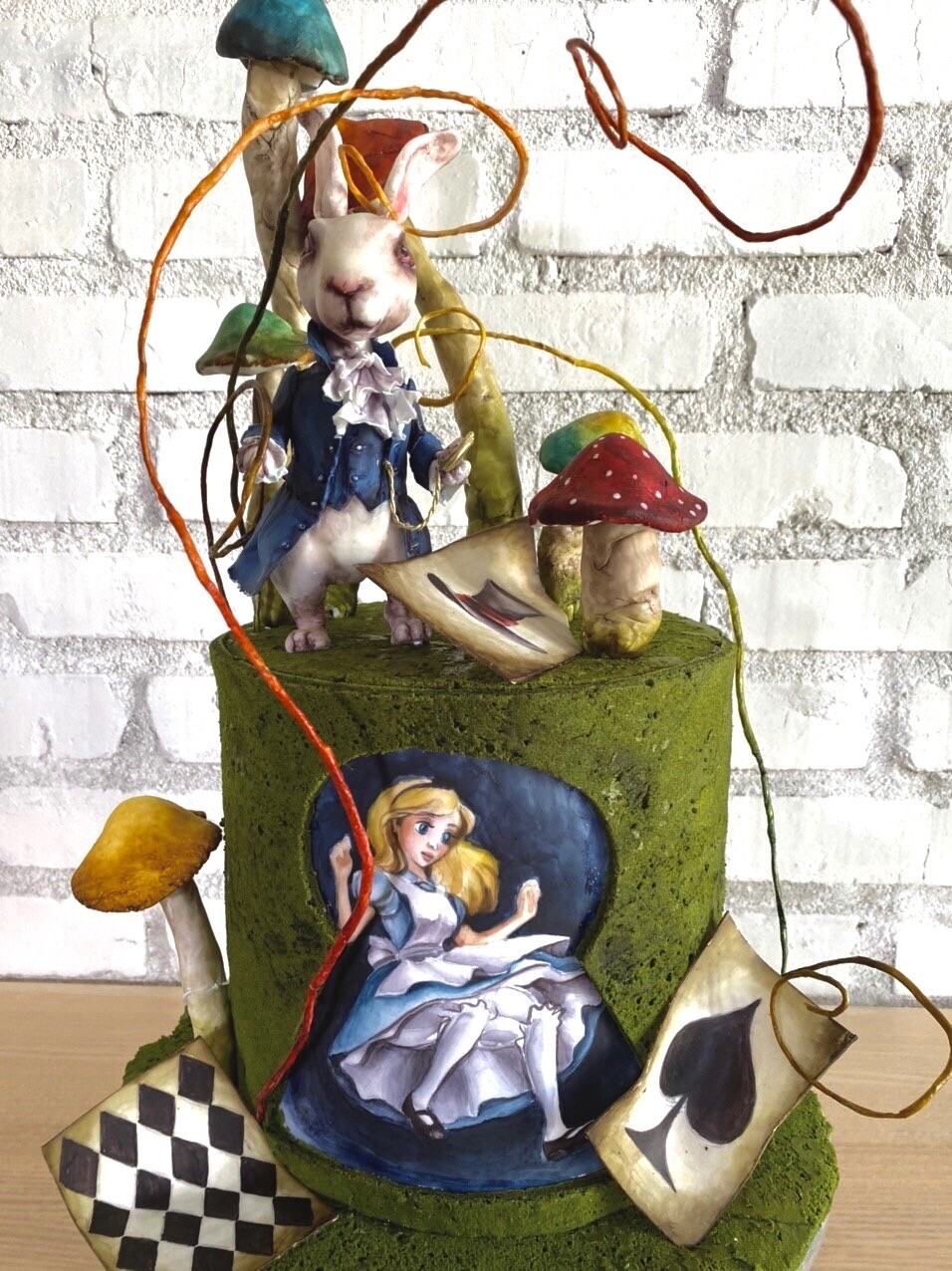 Елена Гнут

,

бренд шеф-кондитер
Один из лучших международных мастеров — кондитеров, ее знают и любят во всем мире. Мастер-классы Елены пользуются большой популярностью и насчитывают сотни довольных учеников со всех уголков планеты.
Elena Gnut, pastry chef brand
Her works are known and loved all over the world. Elena's master classes are very popular and have hundreds of delihgted students from all over the world.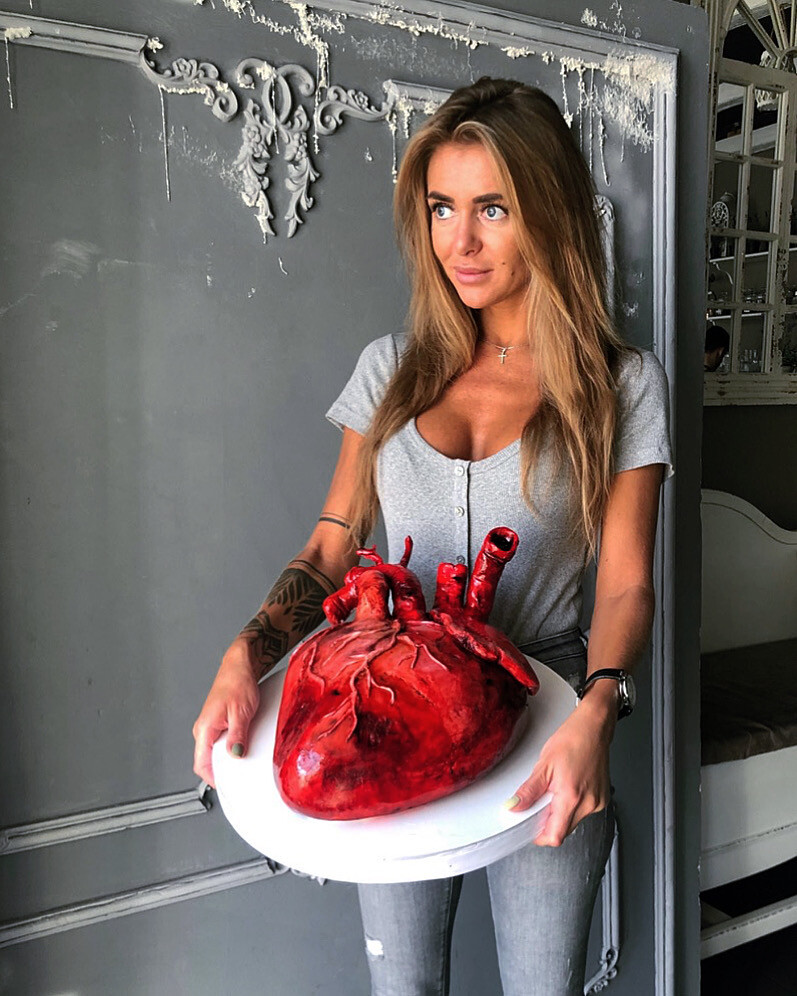 ЕСТЬ ВОПРОСЫ? / ANY QUESTIONS?
Задайте их в комментариях:
ИЛИ СВЯЖИТЕСЬ С НАМИ НАПРЯМУЮ!

Email: GnutCakeSchool@yandex.ru
Телефон: +7-911-476-11-31
Email: GnutCakeSchool@yandex.ru
Телефон: +7-911-476-11-31
© Gnut Cake School, 2019-2020
Фотографии и материалы с данного сайта защищены авторским правом и не подлежат копированию и распространению без предварительного письменного согласия владельца