FRESH BERRIES CAKE DECORATION
So delicious and bright!
✓ 250+ students
✓ Video with English subtitles
✓ Feedback from curators for the entire access time
✓ Detailed recipes and step-by-step instructions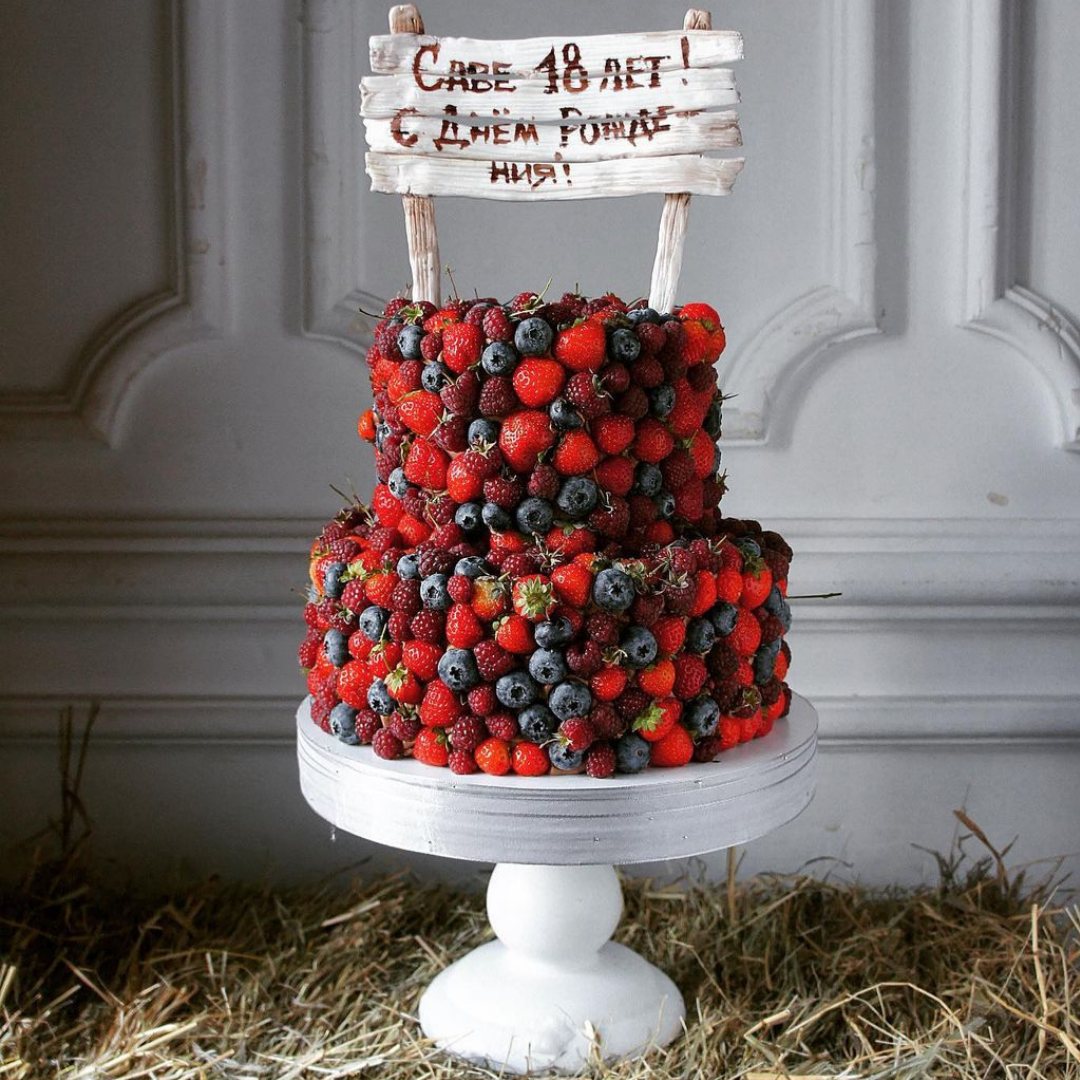 WHAT WILL BE IN THE LESSON?
YOU WILL LEARN HOW TO WORK WITH:

- ganache (recipe and cake leveling)
⠀
- fresh berries
⠀
- sugarpaste (making decor with wood texture)
⠀
- food paints (painting on sugarpaste)
and you will also receive a bonus — a video tutorial of the filling of your choice: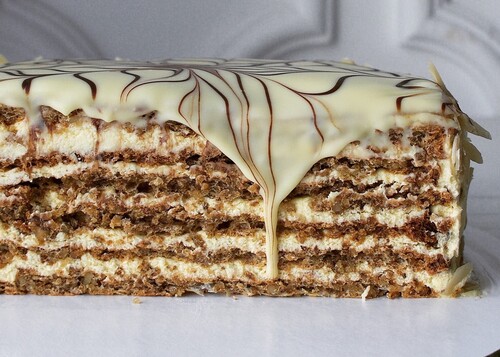 Hungarian multi-layered almond-chocolate cake, which has long become a world culinary classic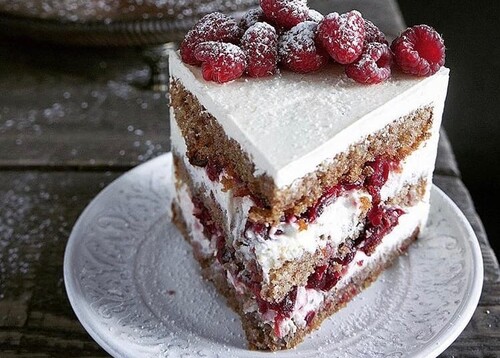 exquisite filling with spicy cherries and cream-cheese buttercream that will satisfy even gourmets!
delicate shortcrust pastry cake with sour cream, nuts and three types of dried fruits. Loved by both adults and children!
Video tutorial with a detailed English subtitles, demonstration and teacher comments




video tutorial of the filling of your choice



Step-by-step instructions, product list and technology description




Individual support from curators and answers to all questions while access to the lesson is open



Convenient app for learning on smartphones
⠀

Access to the video for 1 year, text material and recipes remain with you forever
scroll to see the work of our students
TRAINING AT GNUT CAKE SCHOOL, YOU WILL:
gain knowledge and skills that other pastry schools do not provide
be able to recoup your investment in training after the first order
level up your skills and find your unique style
GNUT CAKE SCHOOL is a school of confectionery craftsmanship of Elena Gnut, an international professional whose talent and skill in making fantastic cakes is appreciated by confectionery schools around the world.

MEDIA ABOUT ELENA & GNUT CAKE SCHOOL / Elena Gnut in Instagram / Instagram account of School


In a year of the school's existence, more than 1,500 people from 40+ countries from all over the world have taken our courses and lessons.The feedback from our students speaks for themselves!


Our courses & classes are suitable both for begginners & experienced masters. We will be happy to see you in our school!

Any questions? Do not hesitate to get in touch with us!


GnutCakeSchool@yandex.ru


+7-911-476-11-31


WhatsApp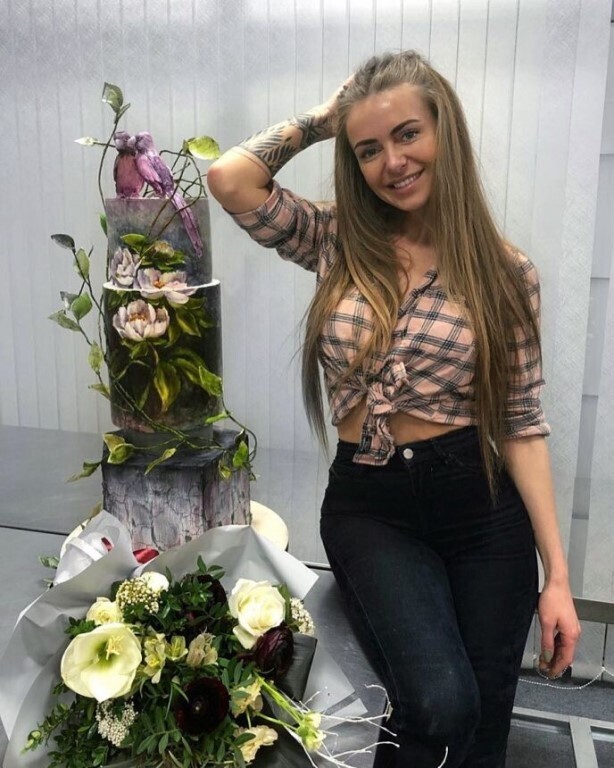 ИП Власов Е.А.

ОГРНИП 319392600054071, ИНН 390804917804
г. Калининград
Email: GnutCakeSchool@yandex.ru
Телефон: +7-911-476-11-31
© Gnut Cake School, 2019-2021
Фотографии и материалы с данного сайта защищены авторским правом и не подлежат копированию и распространению без предварительного письменного согласия владельца