FONDANT MODELING & PAINTING OF CHARACTER FROM THE TALE "ALICE IN WONDERLAND"
⠀

✓ Difficulty: Medium
✓ Training in video format
✓ Feedback from curators for the entire access time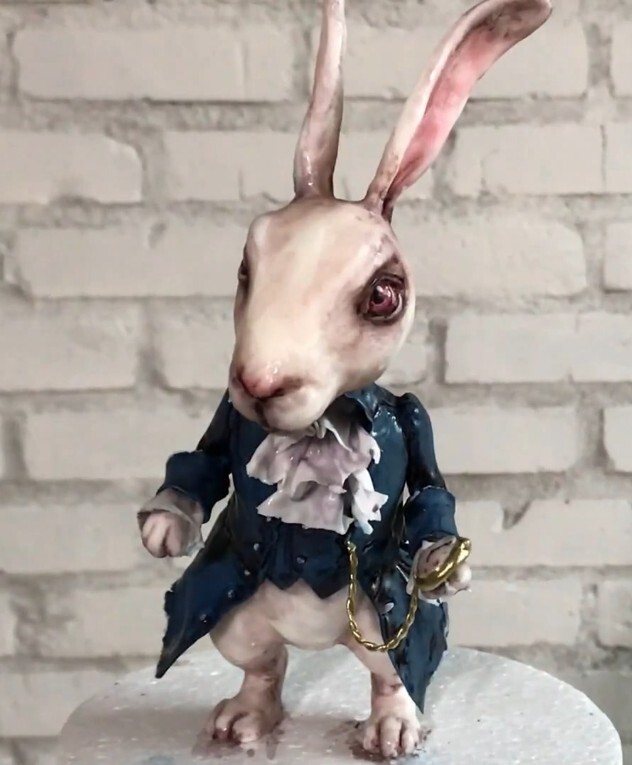 Access to materials immediately after payment
⠀

2 hours of video in Russian language with English subtitles, detailed demonstration and teacher's comments
⠀
Step-by-step instructions, theoretical material, description of techniques and technologies
⠀
Support from curators and answers to all questions, while access to the lesson is open
⠀
Access to the video for 3 months, text materials remain with you forever
WORKS & FEEDBACK FROM STUDENTS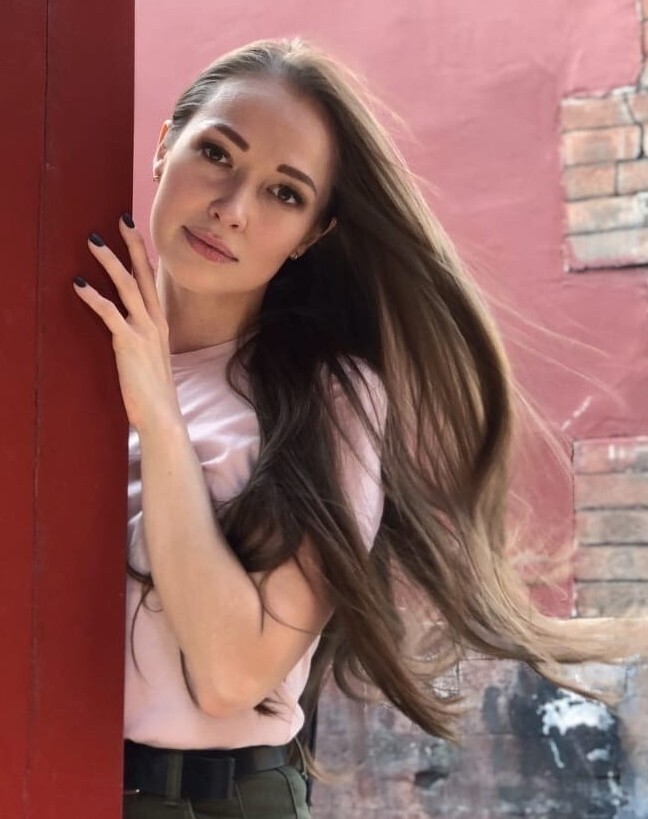 EKATERINA GERASIMOVA, MASTER CONFECTIONER OF GNUT CAKE SCHOOL


Her specialization is the manufacture of various kinds of decor and figures for decorating a cake. A master who is able to bring to life any fantasy of the customer!
Under her guidance, you will learn how to make decor and figures of varying complexity, and what is more, you will understand that everything is possible.

Leave them in comments field:
Or do not hesitate to get in touch with us directly:
ИП Власов Е.А.

ОГРНИП 319392600054071, ИНН 390804917804
г. Калининград
Email: GnutCakeSchool@yandex.ru
Телефон: +7-911-476-11-31
© Gnut Cake School, 2019-2021
Фотографии и материалы с данного сайта защищены авторским правом и не подлежат копированию и распространению без предварительного письменного согласия владельца