Мастер-класс по изготовлению и росписи торта «Кот и рыбка»/
Master-class Cake «Cat and Fish»
Видеоуроки по приготовлению торта, работе с ганашем и обтяжке мастикой, а также запись живого вебинара от Елены Гнут и Екатерины Герасимовой по украшению и росписи готового торта/


Video of making cake, working with ganache and covering the cake with mastic fondant, and webinar record of decoration and painting by Elena Gnut and Ekaterina Gerasimova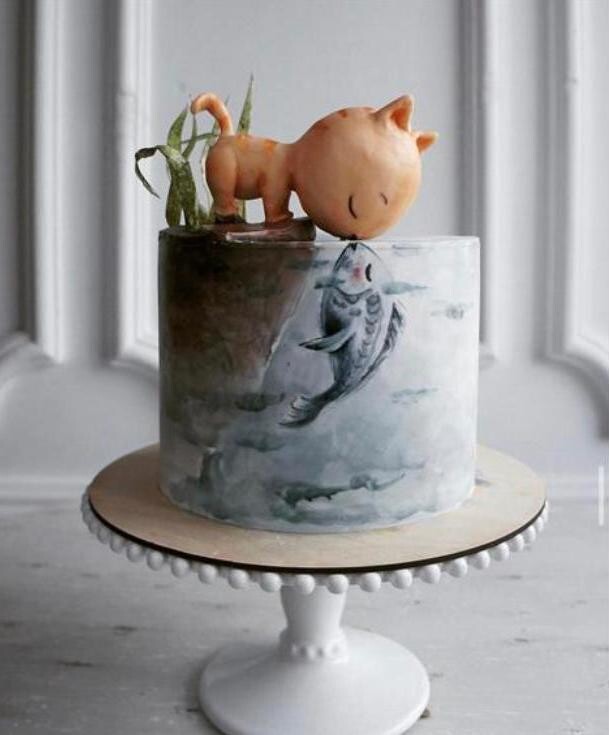 Сложность: простой
Level: easy
Доступ к записи на 6 месяцев

Access to the record for 6 months
Обратная связь от куратора

Regular Feedback
reviews and works of our students
Елена Гнут

,

бренд шеф-кондитер
Один из лучших международных мастеров — кондитеров, ее знают и любят во всем мире. Мастер-классы Елены пользуются большой популярностью и насчитывают сотни довольных учеников со всех уголков планеты.
Elena Gnut, pastry chef brand
Her works are known and loved all over the world. Elena's master classes are very popular and have hundreds of delihgted students from all over the world.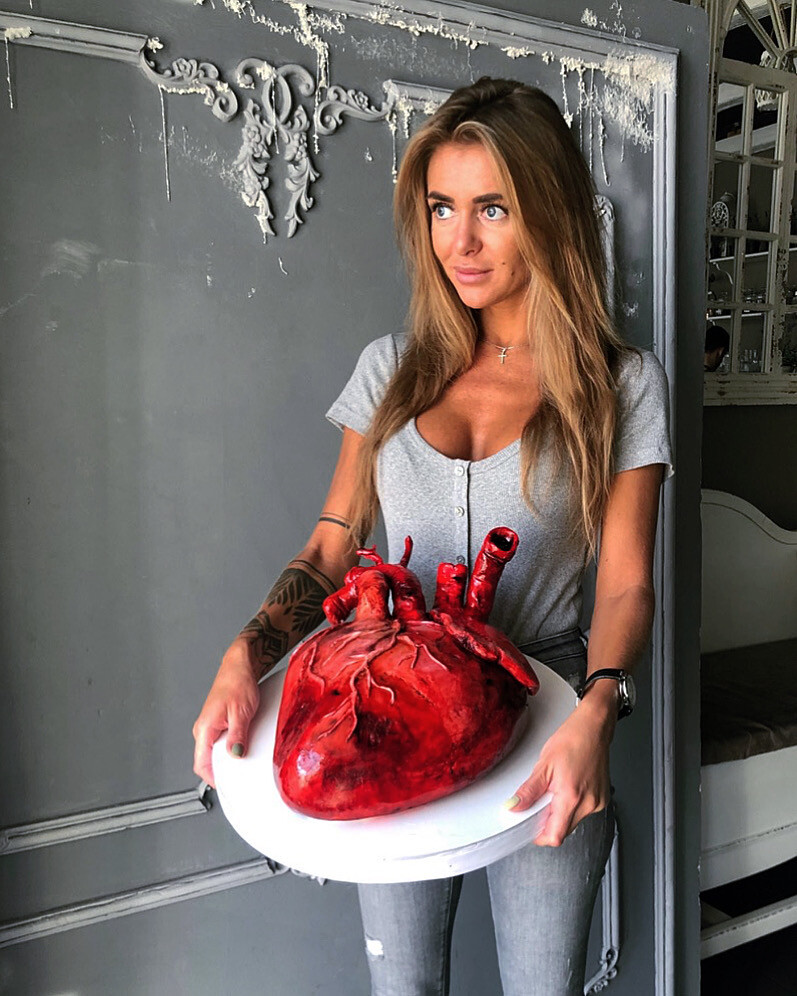 Мастер-кондитер

Специалист высокого уровня, способная придумать и воссоздать фигуры сказочных персонажей, любимых героев и многое другое. На результат полета ее фантазии и мастерство изготовления вы можете взглянуть в галерее наших работ

Ekaterina Gerasimova
Master Confectioner
High-level specialist, able to come up with and recreate the figures of favourite fairy-tale characters and much more. You can take a look at the result of the flight of her imagination and craftsmanship in the gallery of our works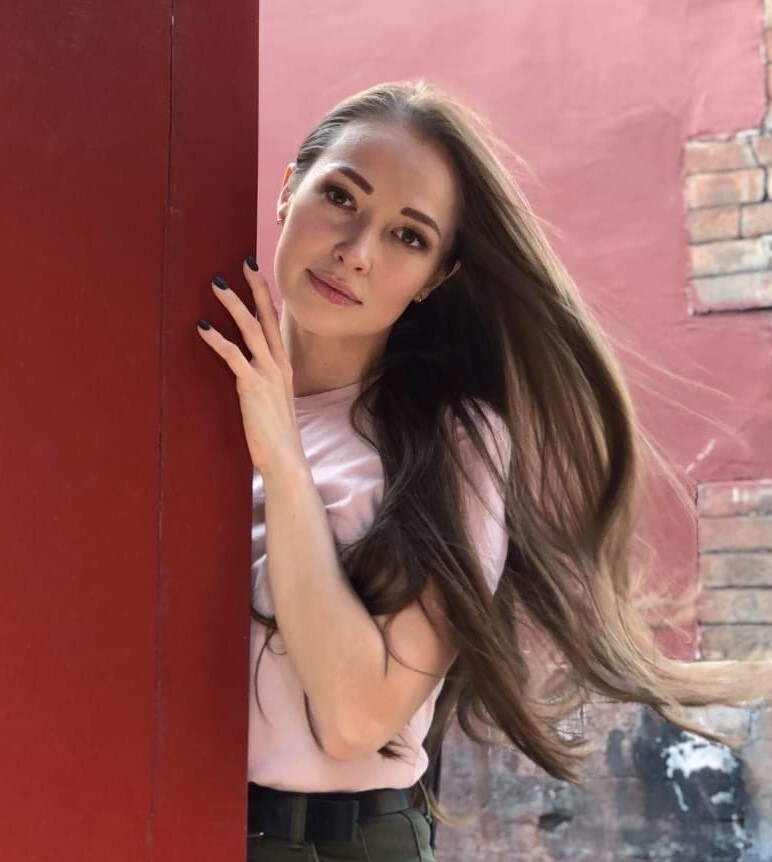 ОСТАЛИСЬ ВОПРОСЫ? / ANY QUESTIONS?
Задайте их в комментариях:
ИЛИ СВЯЖИТЕСЬ С НАМИ НАПРЯМУЮ!

Email: GnutCakeSchool@yandex.ru
Телефон: +7-911-476-11-31
Email: GnutCakeSchool@yandex.ru
Телефон: +7-911-476-11-31
© Gnut Cake School, 2019-2020
Фотографии и материалы с данного сайта защищены авторским правом и не подлежат копированию и распространению без предварительного письменного согласия владельца