Этот атмосферный торт станет украшением любого праздника и вызовет восторг ваших близких и клиентов!


✓ 300+ учеников
✓ Уровень сложности: начальный

✓ Обратная связь от кураторов на всё время доступа
✓ Подробное видео и пошаговые инструкции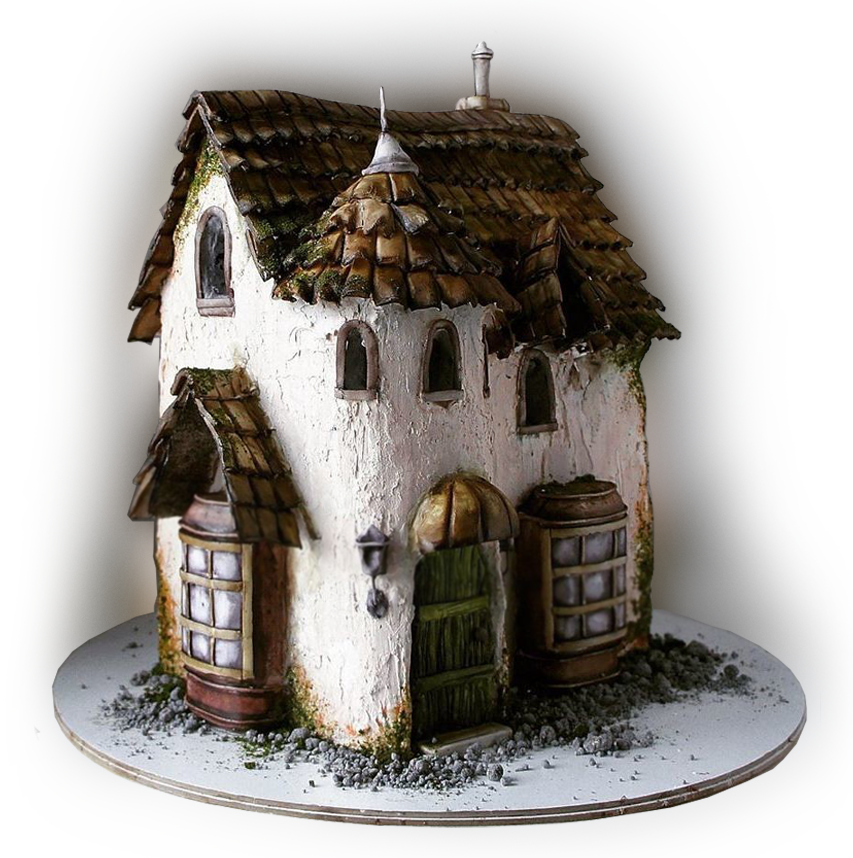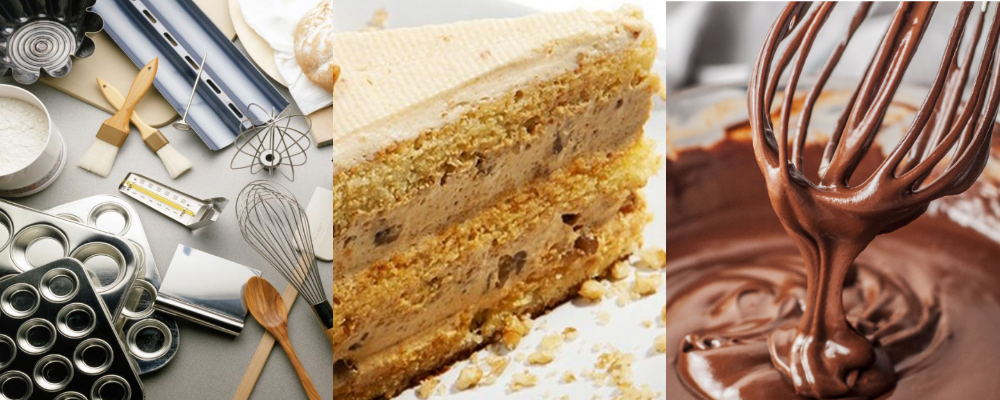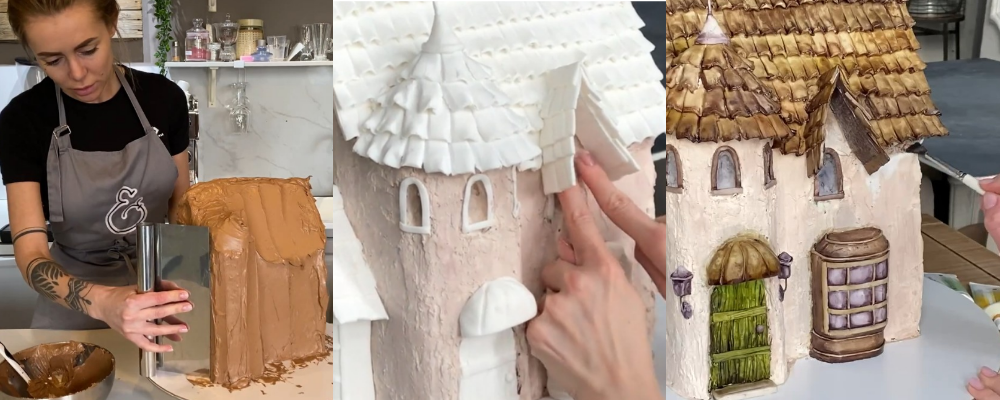 — Рецепт торта «Кофейный орешек»
— Рецепт приготовления ганаша на темном шоколаде

— Выравнивание торта ганашом и шоколадом
— Изготовление сказочного декора из мастики
— Роспись торта пищевыми гелевыми и сухими жирорастворимыми красками
Вы получите навыки и узнаете секреты от шефа, которые пригодятся для приготовления других десертов и создания своих собственных авторских шедевров!
КОМУ ПОДОЙДЕТ ЭТО ОБУЧЕНИЕ?
Обучение в формате подробного видео составлено таким образом, что этот 3D-торт сможет выполнить даже домашний кондитер-любитель!
Вы расширите свое портфолио, узнаете новые приемы оформления тортов привычными материалами и окупите стоимость урока с первого же заказа!
Доступ к материалам сразу после оплаты!


2 часа видео с подробной демонстрацией и комментариями преподавателя
⠀
Пошаговые инструкции, теоретический материал, список продуктов и описание технологий
⠀
Индивидуальная поддержка и ответы на все вопросы, пока открыт доступ к уроку
⠀
Доступ к видео на 1 год, текстовый материал и рецепты остаются у вас навсегда
ЕЛЕНА ГНУТ, шеф- кондитер
Один из лучших международных мастеров-кондитеров с уникальным узнаваемым стилем. Среди заказчиков — Ида Галич, Клава Кока и др. Живые МК Елены проходят по всему миру (в Германии, Литве, Польше, Италии, ОАЭ, Китае и т.д) и насчитывают сотни довольных учеников.
ЕКАТЕРИНА ГЕРАСИМОВА, мастер-кондитер
Высококлассный специалист по изготовлению фигурок. Через её руки прошли тысячи килограммов мастики и шоколада, и сотни идей! Екатерина способна придумать и воссоздать персонажей и фантазийных героев любой сложности.
Способы оплаты:









поддержка в течение всего срока обучения
уроки доступны на любом устройстве
удобное приложение для смартфонов
обучение из любой точки мира
уроки на русском и английском языках
бонусы и подарки всем ученикам
присоединяйтесь, будет интересно и полезно!
Задайте их в комментариях:
Или свяжитесь с нами напрямую:
Do not hesitate to get in touch with us directly:
ИП Власов Е.А.

ОГРНИП 319392600054071, ИНН 390804917804
г. Калининград
Email: GnutCakeSchool@yandex.ru
Телефон: +7-911-476-11-31
© Gnut Cake School, 2019-2021
Фотографии и материалы с данного сайта защищены авторским правом и не подлежат копированию и распространению без предварительного письменного согласия владельца