Этот атмосферный торт станет украшением любого праздника и вызовет восторг ваших близких и клиентов!


✓ Сложность: подходит даже для начинающих
✓ Обучение в формате видео
✓ Обратная связь от кураторов на всё время доступа
✓ Подробные рецепты и пошаговые инструкции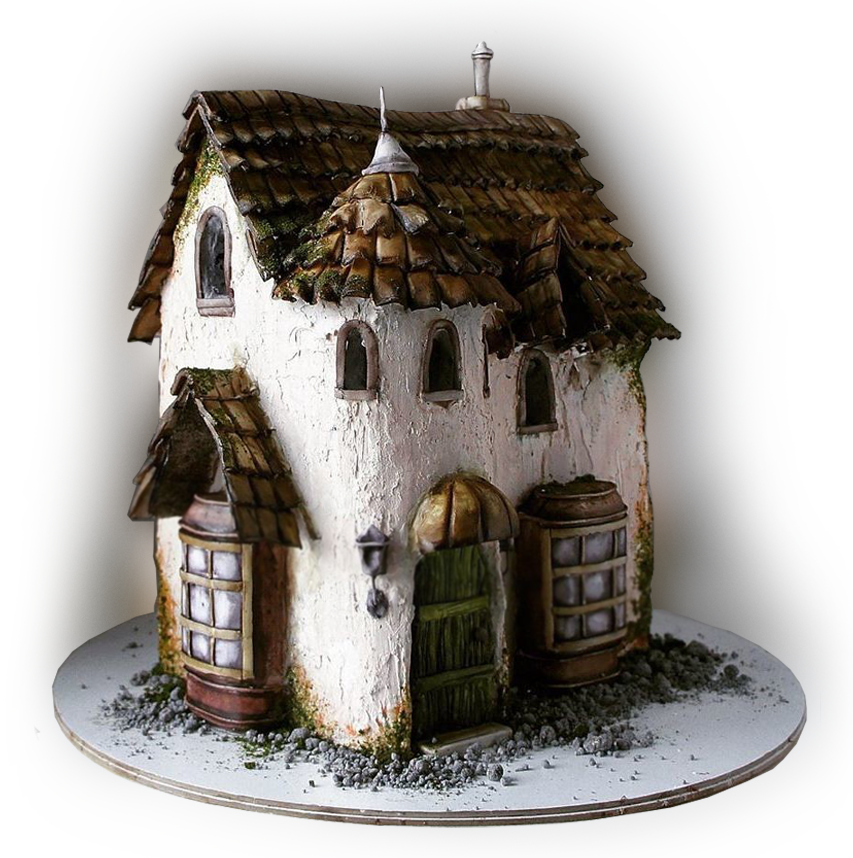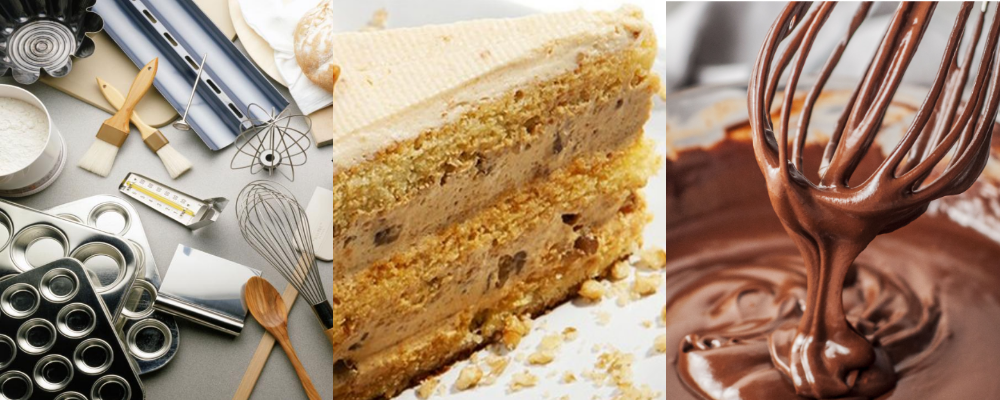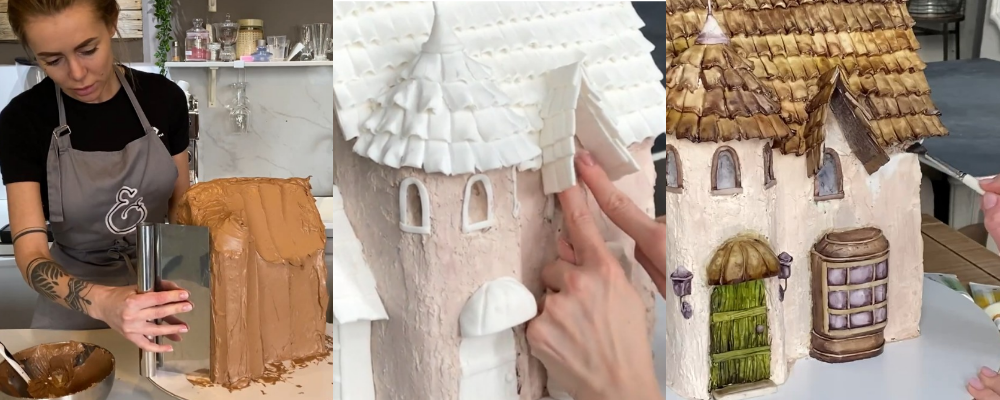 — Рецепт торта «Кофейный орешек»
— Рецепт приготовления ганаша на темном шоколаде

— Выравнивание торта ганашем и шоколадом
— Декор из мастики
— Роспись торта пищевыми гелевыми и сухими жирорастворимыми красками
Вы получите навыки и узнаете секреты от шефа, которые пригодятся для приготовления других десертов и создания своих собственных авторских шедевров!
Доступ к материалам сразу после оплаты


2 часа видео с подробной демонстрацией и комментариями преподавателя
⠀
Пошаговые инструкции, теоретический материал, список продуктов и описание технологий
⠀
Техническая поддержка от кураторов и ответы на все вопросы, пока открыт доступ к уроку
⠀
Доступ к видео на 1 или 2 года (на выбор), текстовый материал и рецепты остаются у вас навсегда
ЕЛЕНА ГНУТ, шеф- кондитер
Один из лучших международных мастеров-кондитеров, ее знают и любят во всем мире. Её мастер-классы пользуются популярностью и насчитывают сотни довольных учеников со всех уголков планеты.
ЕКАТЕРИНА ГЕРАСИМОВА, мастер-кондитер
Высококлассный специалист по изготовлению фигурок из мастики и шоколада, способная придумать и воссоздать любых персонажей, сказочных или фантазийных героев.
Способы оплаты:









ОСТАЛИСЬ ВОПРОСЫ? / ANY QUESTIONS?
Задайте их в комментариях / Leave it in comments:
Или свяжитесь с нами напрямую:
Do not hesitate to get in touch with us directly:
ИП Власов Е.А.

ОГРНИП 319392600054071, ИНН 390804917804
г. Калининград
Email: GnutCakeSchool@yandex.ru
Телефон: +7-911-476-11-31
© Gnut Cake School, 2019-2021
Фотографии и материалы с данного сайта защищены авторским правом и не подлежат копированию и распространению без предварительного письменного согласия владельца