АвторскАЯ РАБОТА Елены Гнут/ AUTHOR'S WORK BY ELENA GNUT
ТОРТ «СТАРИННЫЙ ДОМ»/
CAKE «OLD HOUSE»
Урок, в рамках которого мы поработаем с шоколадом, ганашем и мастикой. Этот торт станет прекрасным украшением праздничного стола и полюбится вашим заказчикам!/

A lesson in which we will work with chocolate, ganache and sugar paste. This cake will be a wonderful decoration for a festive table and will be loved by your customers!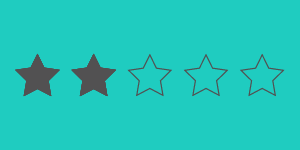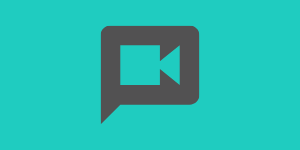 Видеоуроки, рецепты и материалы
Video lessons, recipes & materials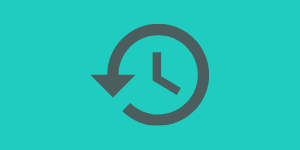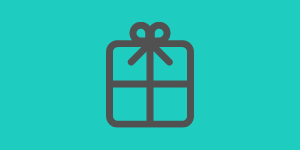 support of teachers & curators
Елена Гнут

,

бренд шеф-кондитер
Один из лучших международных мастеров — кондитеров, ее знают и любят во всем мире. Мастер-классы Елены пользуются большой популярностью и насчитывают сотни довольных учеников со всех уголков планеты.
Elena Gnut, pastry chef brand
Her works are known and loved all over the world. Elena's master classes are very popular and have hundreds of delihgted students from all over the world.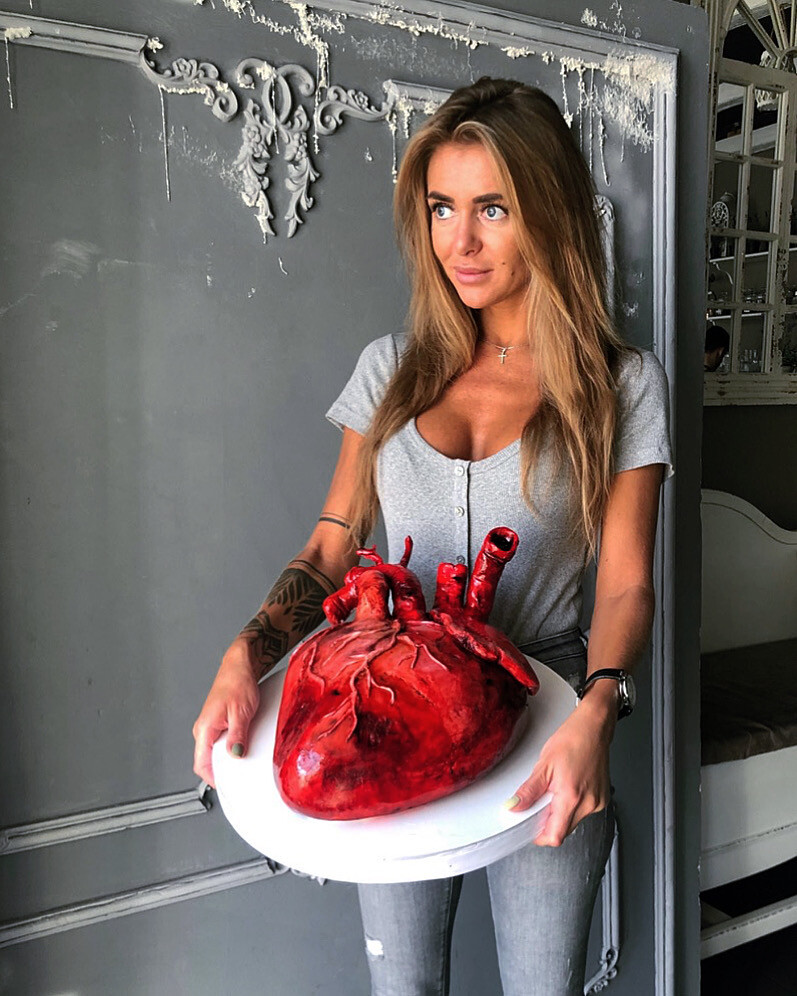 Мастер-кондитер

Специалист высокого уровня, способная придумать и воссоздать фигуры сказочных персонажей, любимых героев и многое другое. На результат полета ее фантазии и мастерство изготовления вы можете взглянуть в галерее наших работ

Ekaterina Gerasimova
Master Confectioner
High-level specialist, able to come up with and recreate the figures of favourite fairy-tale characters and much more. You can take a look at the result of the flight of her imagination and craftsmanship in the gallery of our works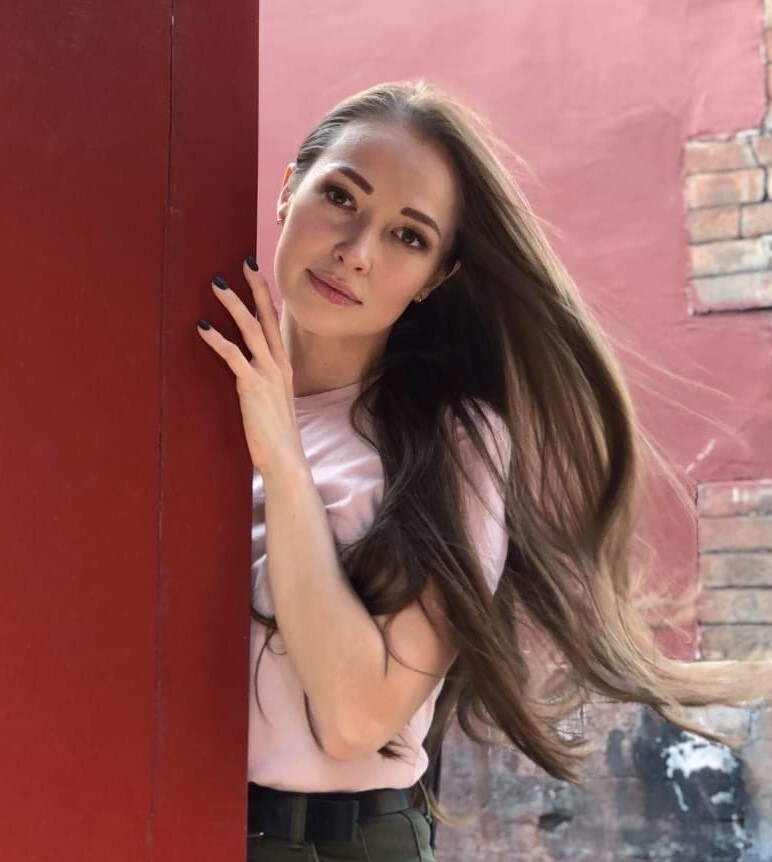 ПРОГРАММА КУРСА / PROGRAM
— Список материалов и инструментов/ List of materials and tools


— Рецепт торта «Кофейный орешек» /
Recipe for the cake «Coffee Nut»

— Рецепт Ганаша / Ganache recipe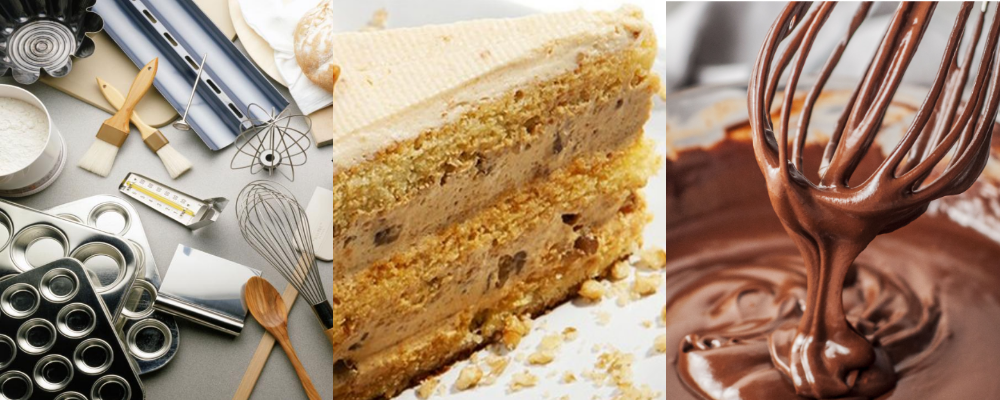 — Работа шоколадом и ганашем/ Work with ganache and chocolate


— Декор из мастики/ Decor from modeling sugar paste


— Роспись торта пищевыми гелевыми и сухими жирорастворимыми красками/ Cake painting with food gel paints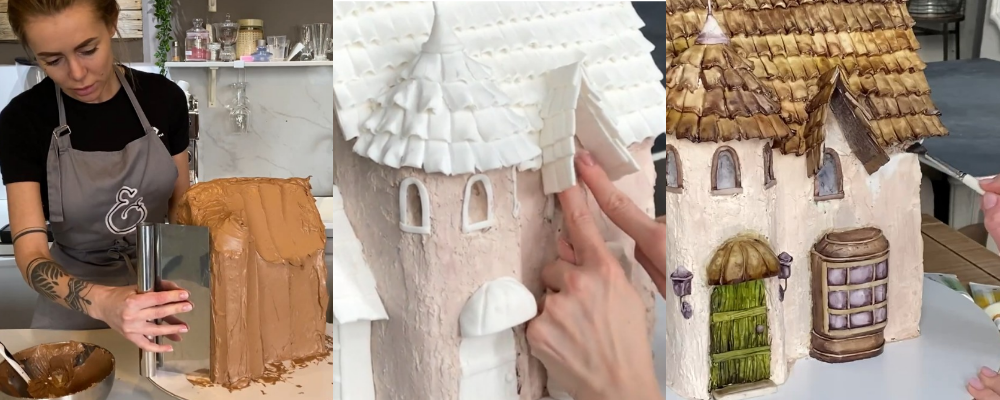 how will the training take place
reviews and works of our students
УЧИТЬСЯ В GNUT CAKE SCHOOL УДОБНО!
It will be EASY for you to study with us!
Уроки доступны на любом устройстве
Поддержка преподавателей и кураторов
Support of teachers and curators
Пошаговые видео и инструкции
Step-by-step videos and instructions
Обучение из любой точки мира
Study in any part the world
Удобное приложение для смартфонов
Convenient smartphone app
КАК ПРИСОЕДИНИТЬСЯ / HOW TO JOIN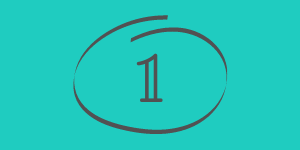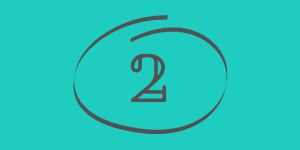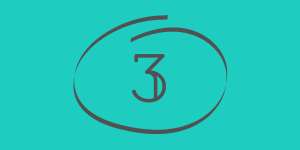 receive e-mail with access to training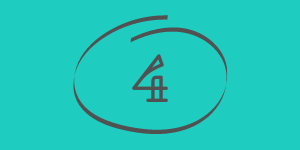 Способы оплаты/ Payment Methods









ОСТАЛИСЬ ВОПРОСЫ? / ANY QUESTIONS?
Задайте их в комментариях / Leave it in comments:
Или свяжитесь с нами напрямую:
Do not hesitate to get in touch with us directly:
Email: GnutCakeSchool@yandex.ru
Телефон: +7-911-476-11-31
© Gnut Cake School, 2019-2020
Фотографии и материалы с данного сайта защищены авторским правом и не подлежат копированию и распространению без предварительного письменного согласия владельца