This atmospheric cake will decorate any occasion and delight your family and clients!
✓ More than 300+ students
✓ Difficulty level: easy
✓ Feedback from curators for the entire access time
✓ Detailed video and step-by-step instructions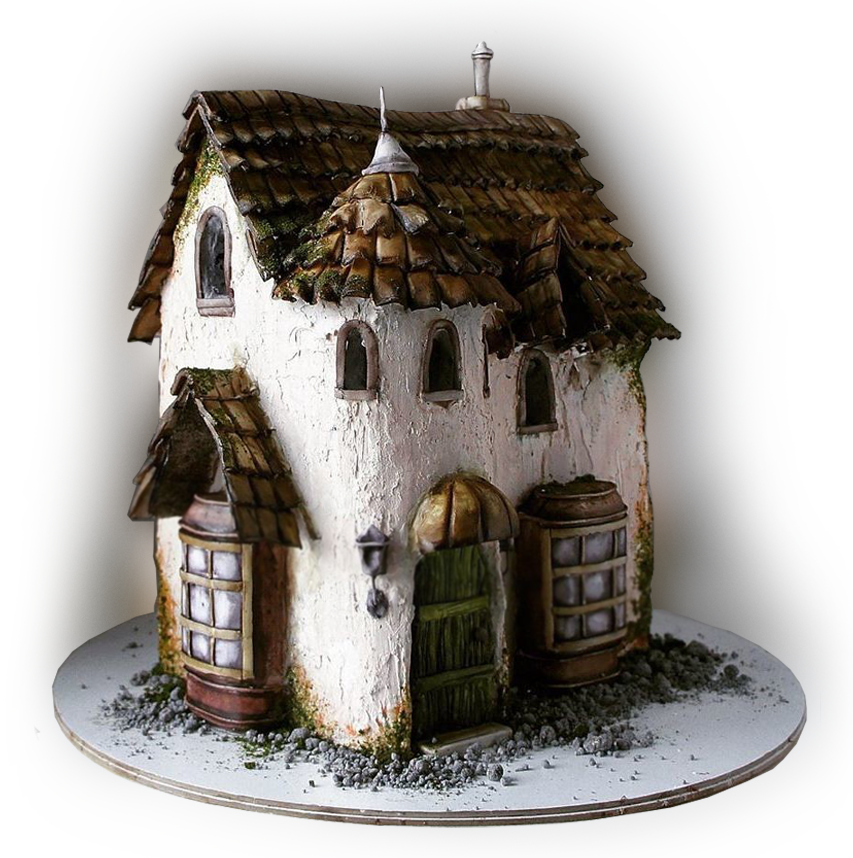 WHAT WILL BE IN THE LESSON?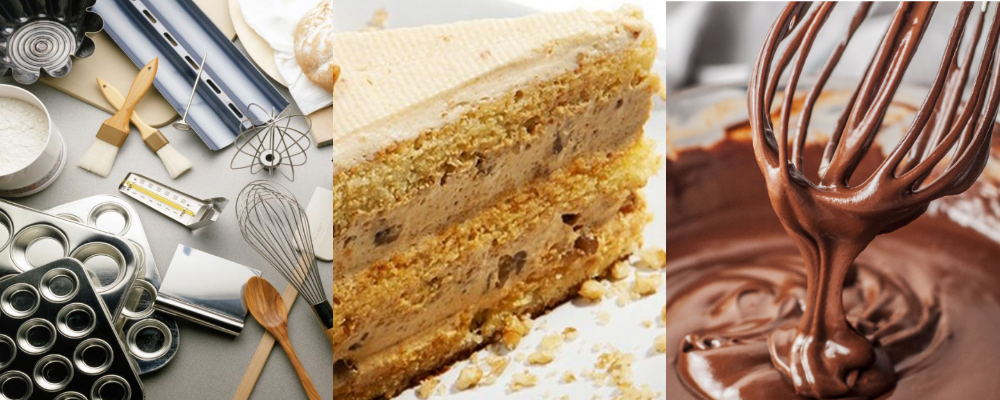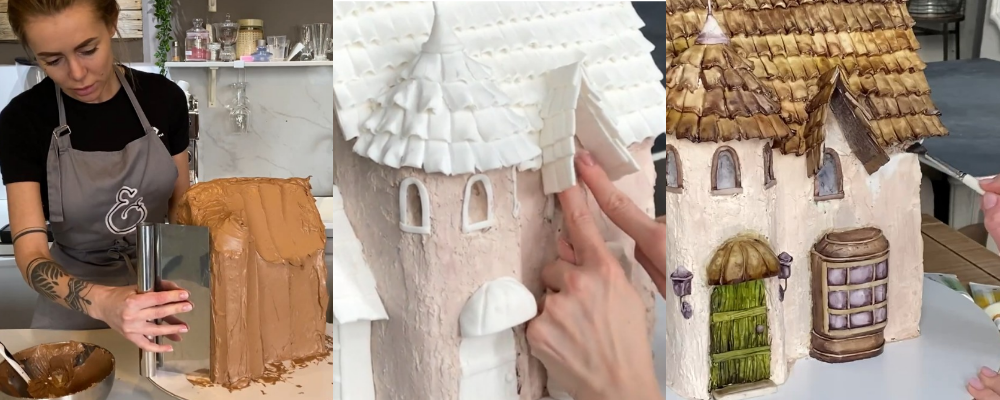 — Coffee Nut Cake Recipe
— Recipe for making ganache on dark chocolate
— Leveling the cake with ganache and chocolate
— Making decor from fondant
— Painting the cake with food gel and dry fat-soluble dyes
You will gain skills and learn secrets from the chef that will be useful for making other desserts and creating your own masterpieces!
Who is this training course for?
Training in the format of a detailed video is designed in such a way that this 3D cake can be made even by a home amateur pastry chef!
You will expand your portfolio, learn new ways of designing cakes with familiar materials and recoup the cost of the lesson from the very first order!
HOW DOES THE TRAINING TAKE PLACE?
Access to materials immediately after payment
⠀
2-hour video tutorial in Russian language with a detailed English subtitles, demonstration and teacher's comments
⠀
step-by-step instructions, theoretical materials, product list and technology description — everything in English
⠀
technical support from curators and answers to all questions during the whole time of access to the lesson
⠀
Access to videos for 1 year, text material and recipes remain with you forever
FEEDBACK AND WORKS OF STUDENTS
One of the best international confectioners with a unique and recognizable style. Elena's live master classes passes around the world (in Germany, Lithuania, Poland, Italy, Arab Emirates, France, China, etc.) and have hundreds of satisfied students.
EKATERINA GERASIMOVA, master confectioner
High quality figurine maker. Thousands of kilograms of fondant and chocolate, and hundreds of ideas have passed through her hands! Ekaterina is able to invent and create characters and fantasy heroes of any complexity.
Payment methods:









IT'S EASY TO STUDY WITH US!
24/7 access to the materials
support for the whole time of training
lessons are avaliable at any device
convenient app for smartphones
training from anywhere in the world
English text, videos with English subs
bonuses and gifts to all students
Leave them in comments field:
ИП Власов Е.А.

ОГРНИП 319392600054071, ИНН 390804917804
г. Калининград
Email: GnutCakeSchool@yandex.ru
Телефон: +7-911-476-11-31
© Gnut Cake School, 2019-2021
Фотографии и материалы с данного сайта защищены авторским правом и не подлежат копированию и распространению без предварительного письменного согласия владельца